Check out these comics available
November 2nd
and make sure these titles are on your pull list at your local comic shop.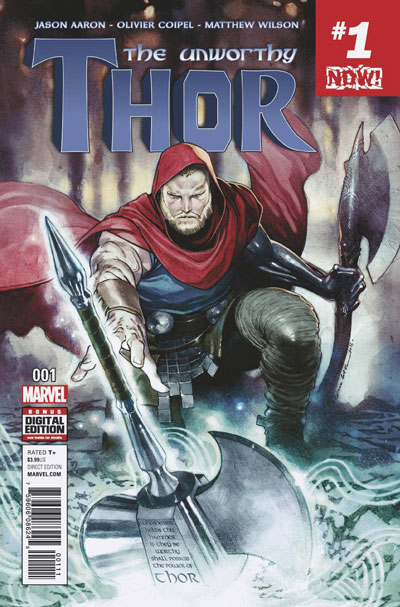 Marvel Comics
Odinson's desperate search to regain his worthiness has taken him out into the cosmos, where he's learned of the existence of a mysterious other Mjolnir. This weapon of unimaginable power, a relic from a dead universe, is the key to Odinson's redemption — but some of the greatest villains of the Marvel Universe are now anxious to get their hands on it as well! Can The Odinson reclaim his honor, or will the power of thunder be wielded for evil? The quest for the hammer begins here.
Price: $3.99
In Shops 11/2/2016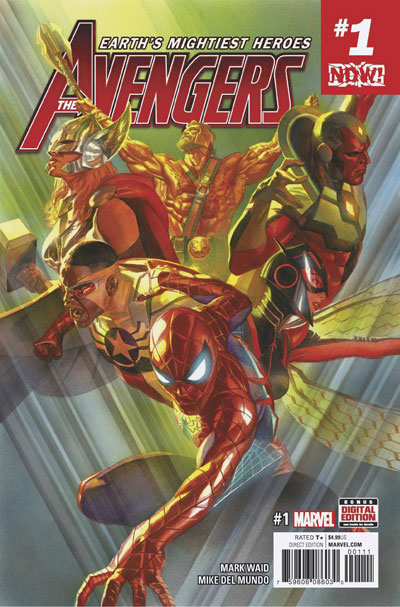 Marvel Comics
The time has come! Their ranks shattered by Civil War, their spirits weighted down by a toll both personal and spiritual, Earth's Mightiest Heroes must find the resolve to stand united one final time against their greatest foe! Captain America! Thor! The Vision! The Wasp! Spider-Man! Hercules! When the dust settles, not a one of these valiant heroes will make it to the final page alive! This is Kang War One!
Price: $4.99
In Shops 11/2/2016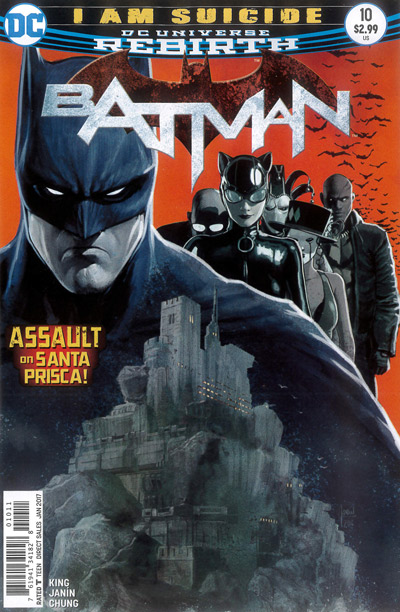 DC Comics
"I Am Suicide" Part Two! Batman now has his team, but are they ready for the most dangerous mission of their lives? As the Dark Knight prepares his squad to infiltrate Santa Prisca, he may find that it's up to him alone to face Bane. Not exactly on his list of favorite things to do.
Price: $2.99
In Shops 11/2/2016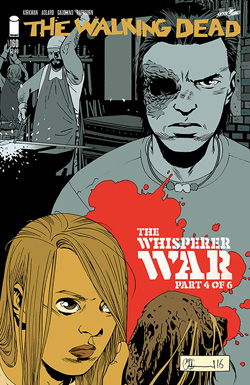 Image Comics/Skybound
"The Whisperer War": Part 4: The war rages on. Mature Readers.
Price: $2.99
In Shops 11/2/2016