Every year, I take the kids out on the first Saturday of May for our annual Free Comic Book Day Marathon. My wife doesn't protest because it gets us all out of the house and she can be free of noise for a few hours of the day.
She went with us one time, and when she saw full grown men playing with pewter Rangers fighting pewter Necromancers, she was like.... "Uhhhh, I think this will be the last year I do this.."
But wait a minute, maybe you haven't heard of Free Comic Book Day yet. Well let me give it to you quickly.
The first Saturday of May, comic book stores around the world get together and give back to the nerds that love them so much. They give back by offering free comics to customers.
Now you can't just go in there and grab Detective Comics 27 and say "Peace Out, Yo!!" There are special issues that are only given away on this day and are usually marked with a FREE COMIC BOOK DAY LOGO. Different stores have different rules, most usually allow 2 per person. One we frequent has offered up to seven per person. The kids have fun doing it, so we make it an annual thing.
We actually couldn't do it last year because my brother got married in another city and ruined it for us.
It was quite inconvenient.
So I try to make a plan to hit most in our area. Yes, I take all the kids with me. This will be Maddy's (20 months old) first FCBD, and yes she counts to get some. She's already let me know she'll give me her books because she can't read and stuff.
Here's a map of the one's in our area of San Antonio.
We live right by #1. #2 is a pretty awesome store. They usually have cosplayers and artists/creators there to sign books for the customers. #3 is new to me, I actually didn't know it existed. #4 is a small one, but it's the one that has given out seven, so it's def on the list. #5 is a little outside our area, but its usually not crowded so we hit it up.
We usually hit #1 last on the way back home and get what they have left. Only recently have we started hitting #5 first since they're really small and there's no wait at all. But they do limit the numbers for large families.
Here's the game plan for Saturday.
We're going to hit #1 first. We'd usually hit it last, but my nephew is having a birthday party on Saturday (again inconvenient) and it's probably around the #5 area, which we'll hit last (if at all because of time before the party).
I'll pass #2 and go straight to #3. #2 is the big one in the area, Heroes and Fantasies. They usually have lines out the door and deep inside. They're the one with cosplayers and artists signing. We've never been to #3, so we'll hit that one in hopes that no one else has either. #4 is the one that just throws the free SWAG at you and we'll hit that one before lunch. Anticipating a wait, we'll hit the dollar menu so their tummies will be full and I won't have to hear them complain while waiting in line at #2 for free stuff. And if time allows before the party, we'll hit up #5.
Or I could pull an audible the morning of, just skip #1 all together go straight to five and do the 3/4/2 before the party.
There's FIFTY BOOKS being given away this year. A great goal would be to obtain them all, but it's probably not going to happen. But here's a few we're more than likely going to get.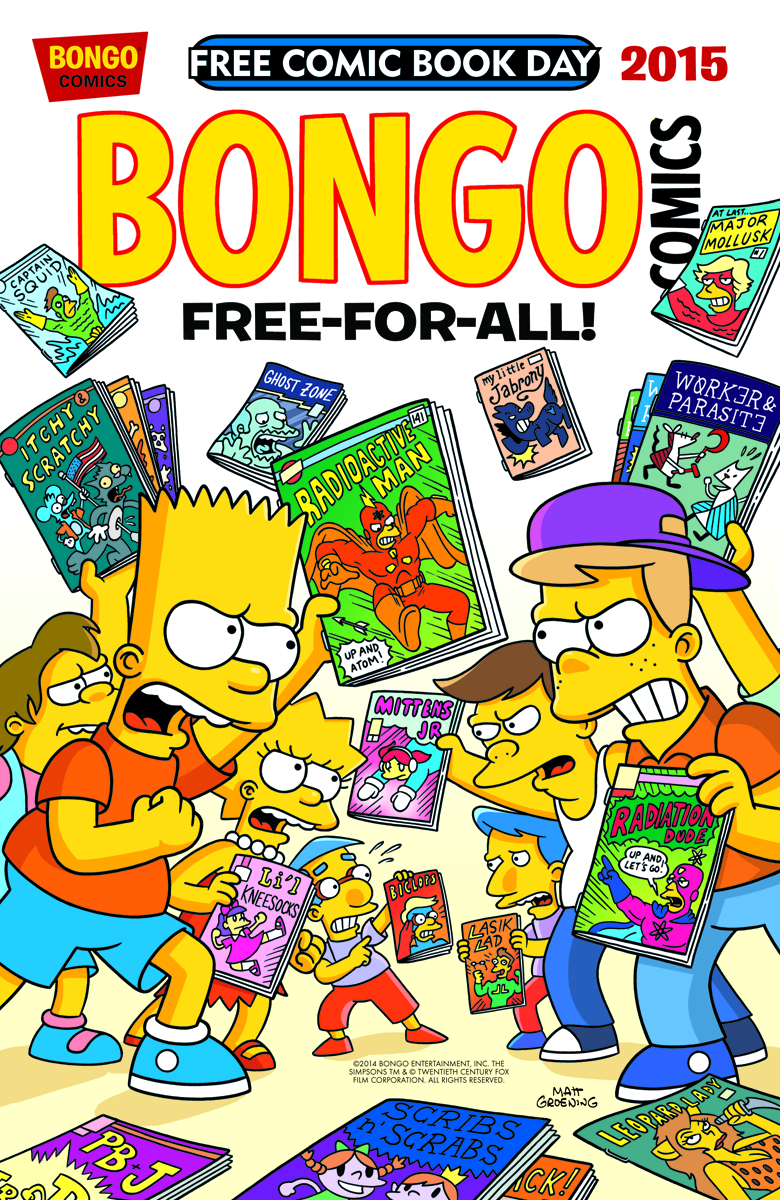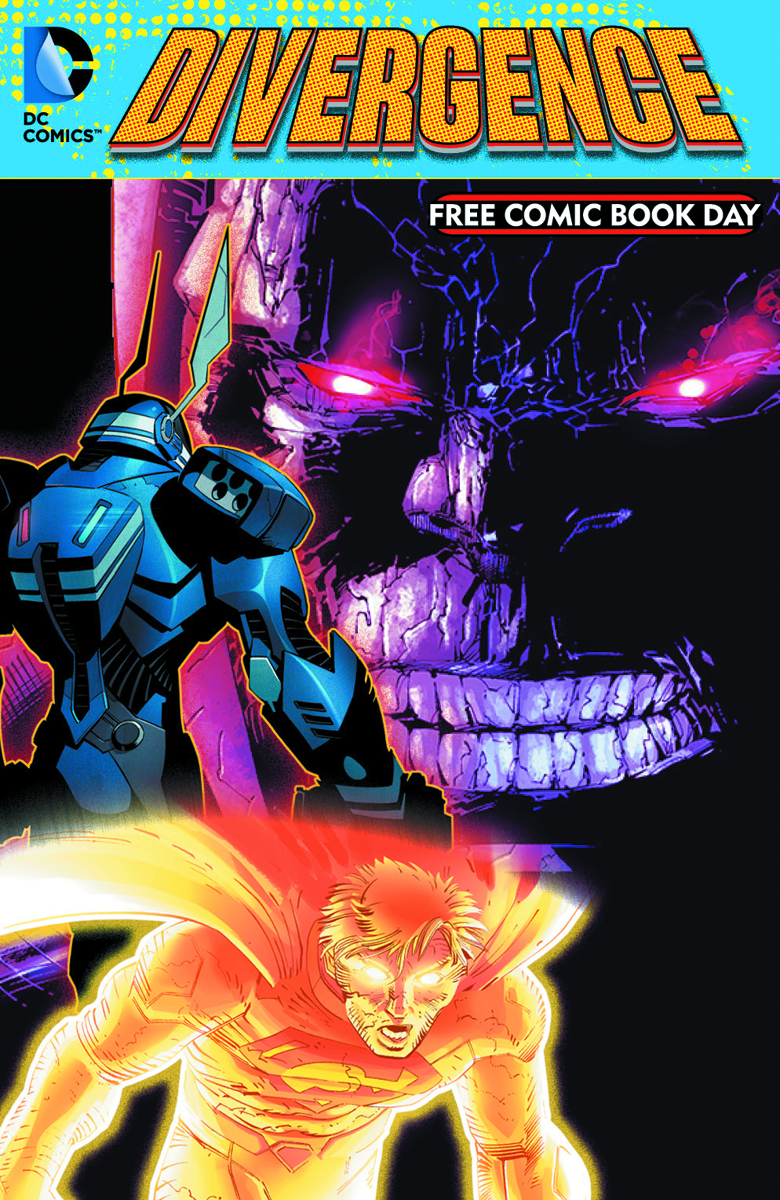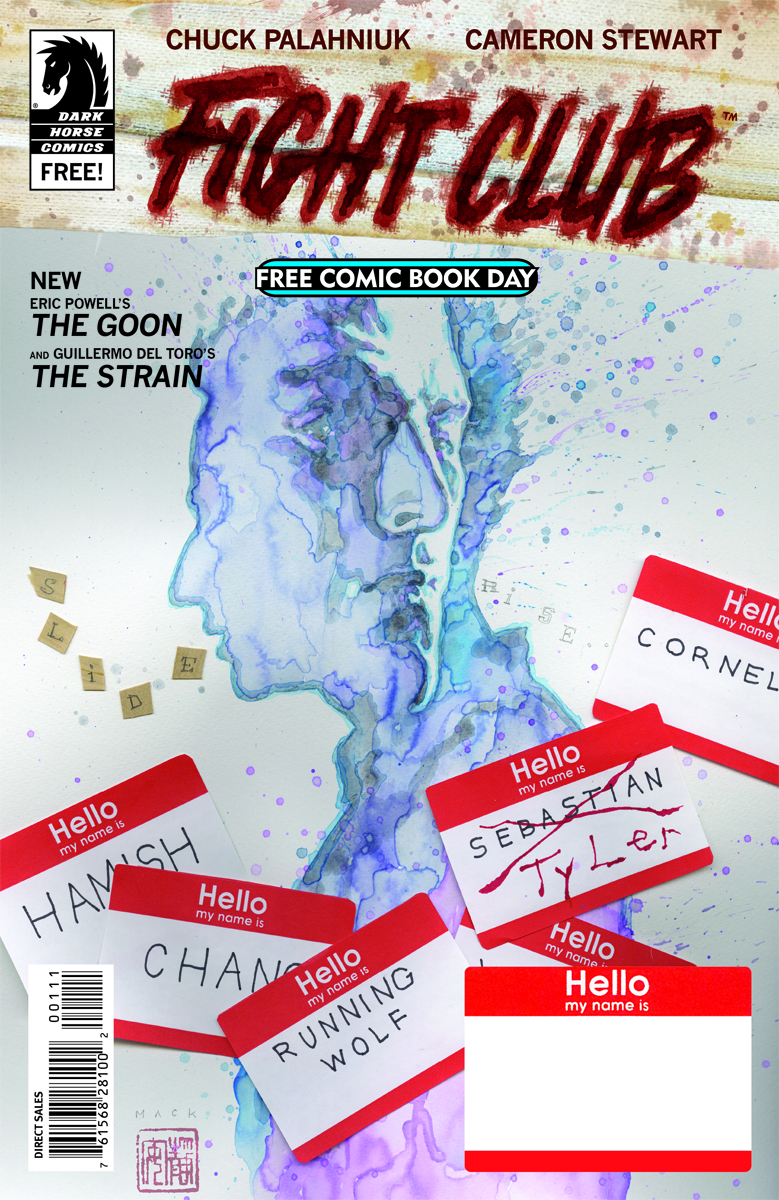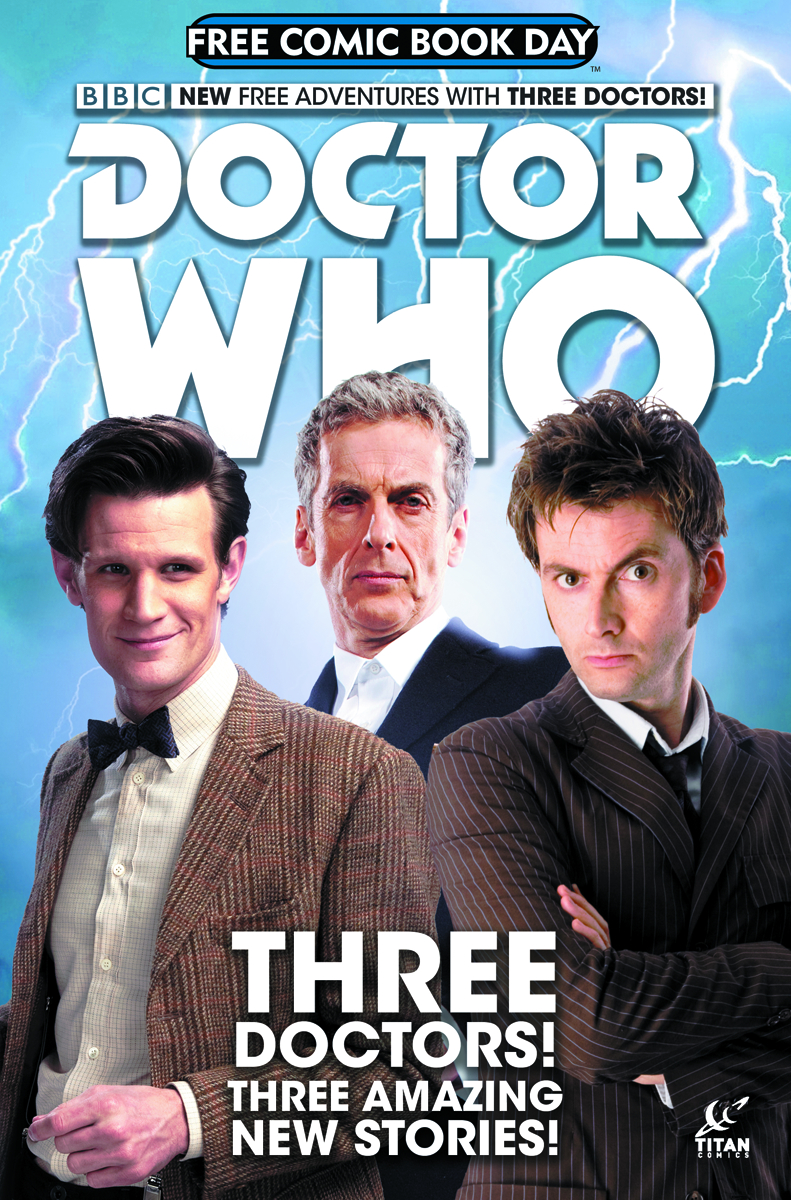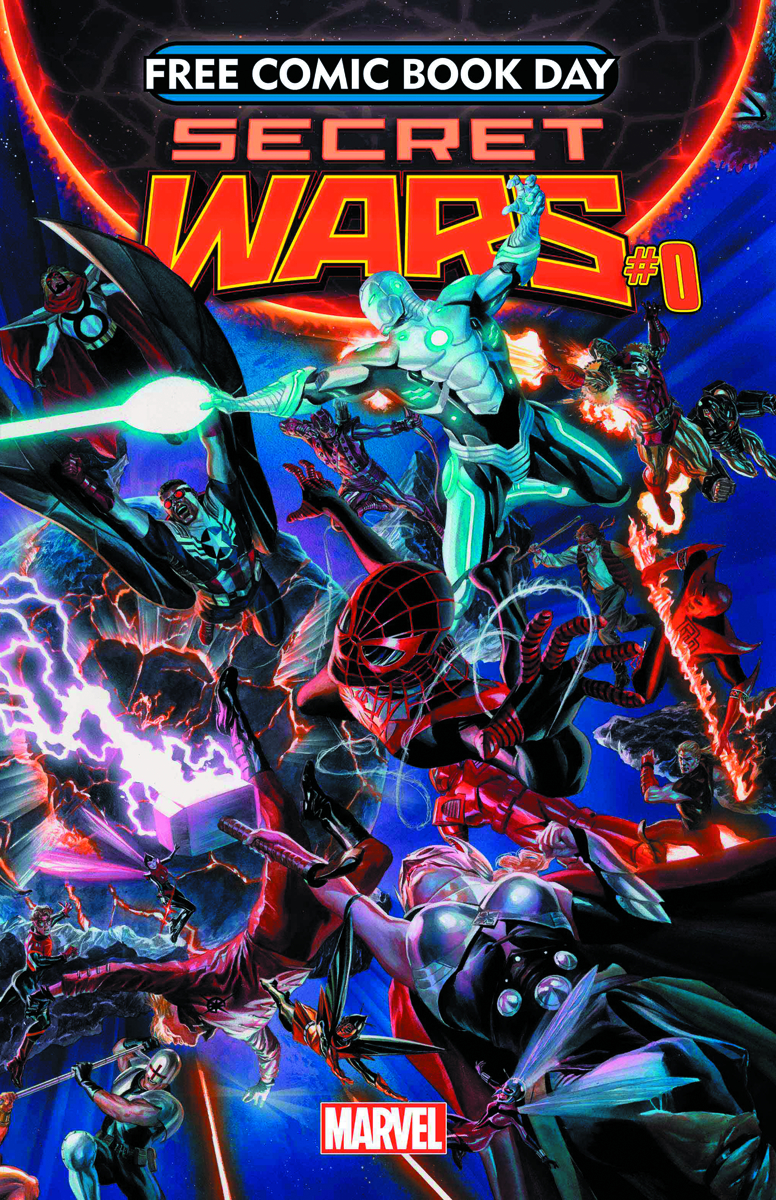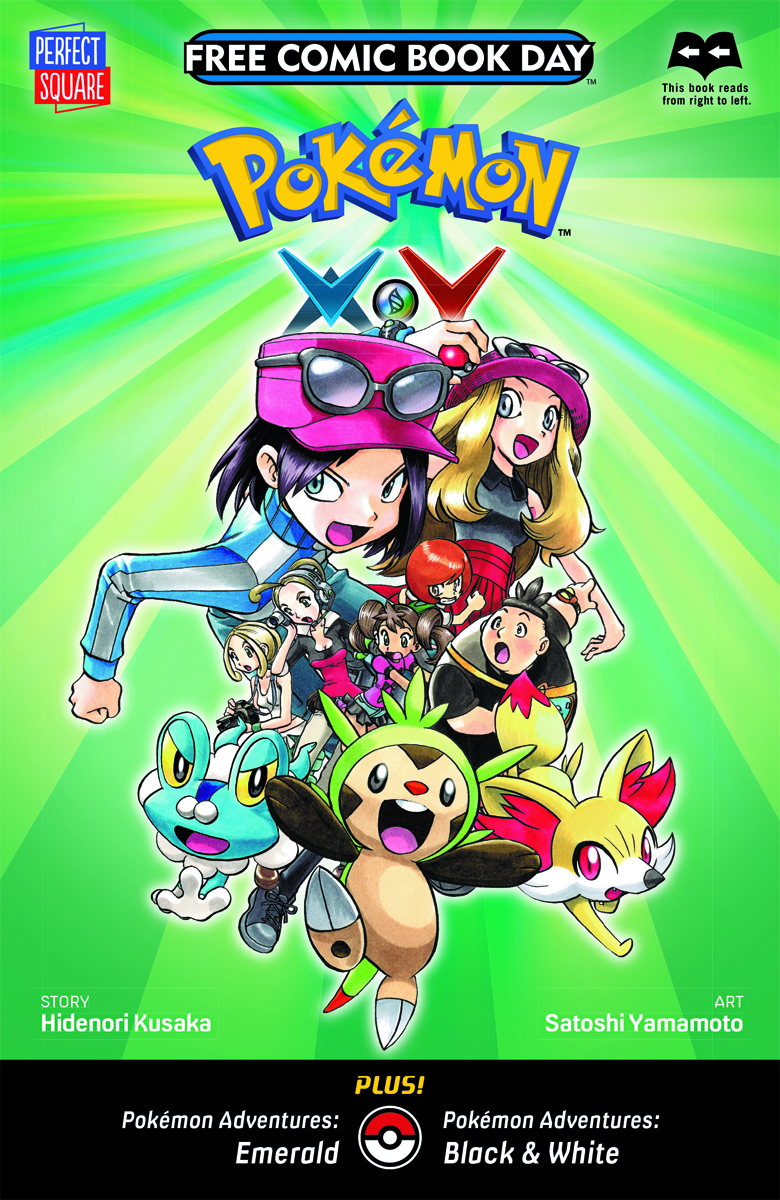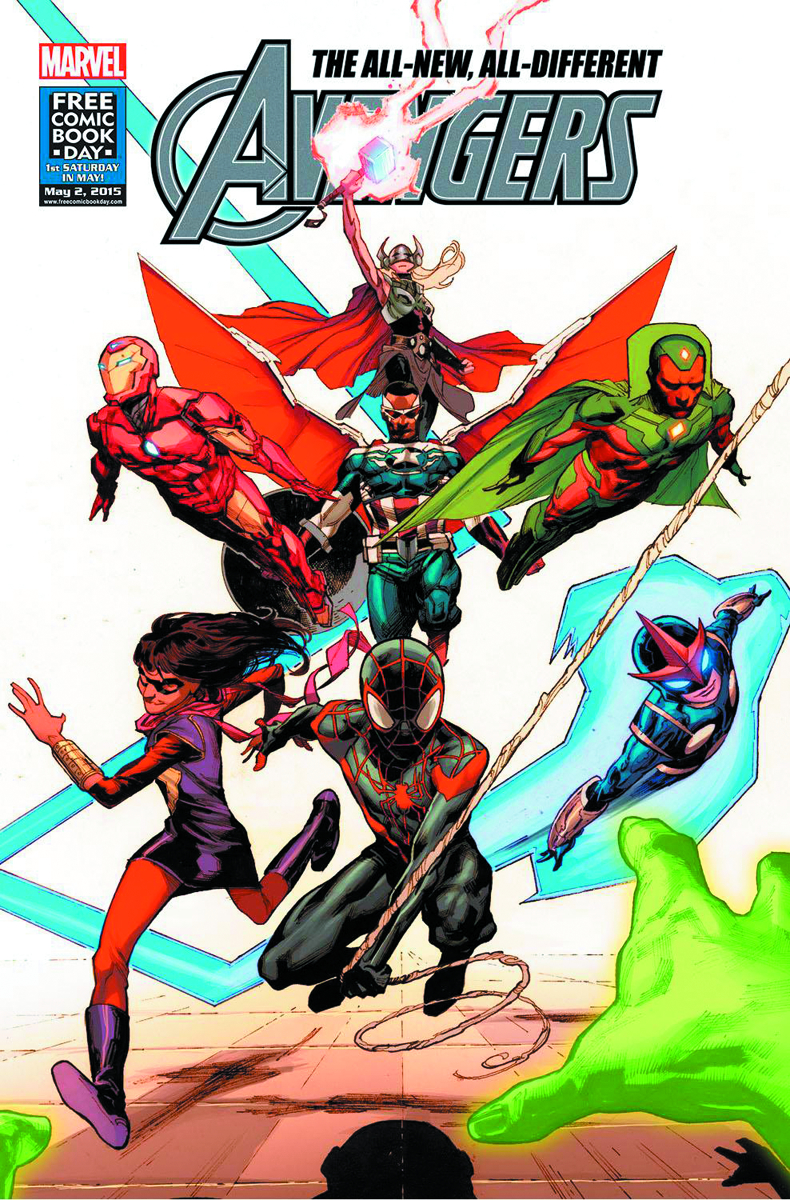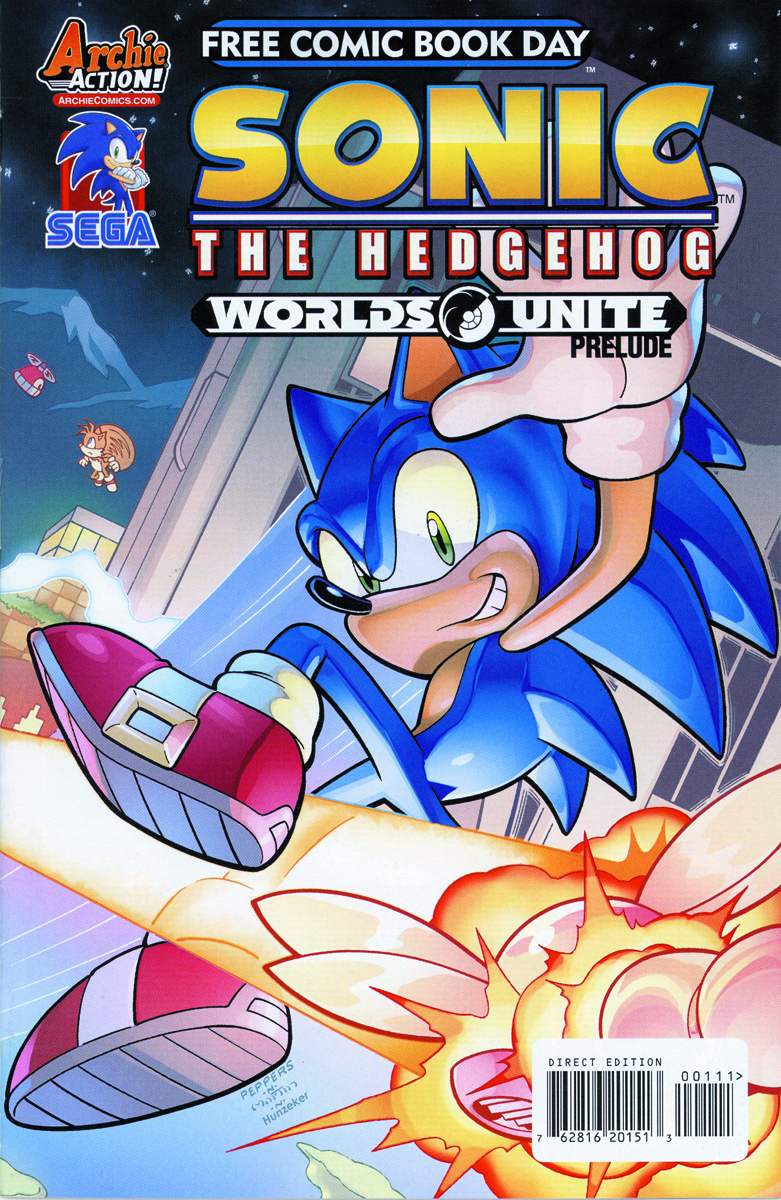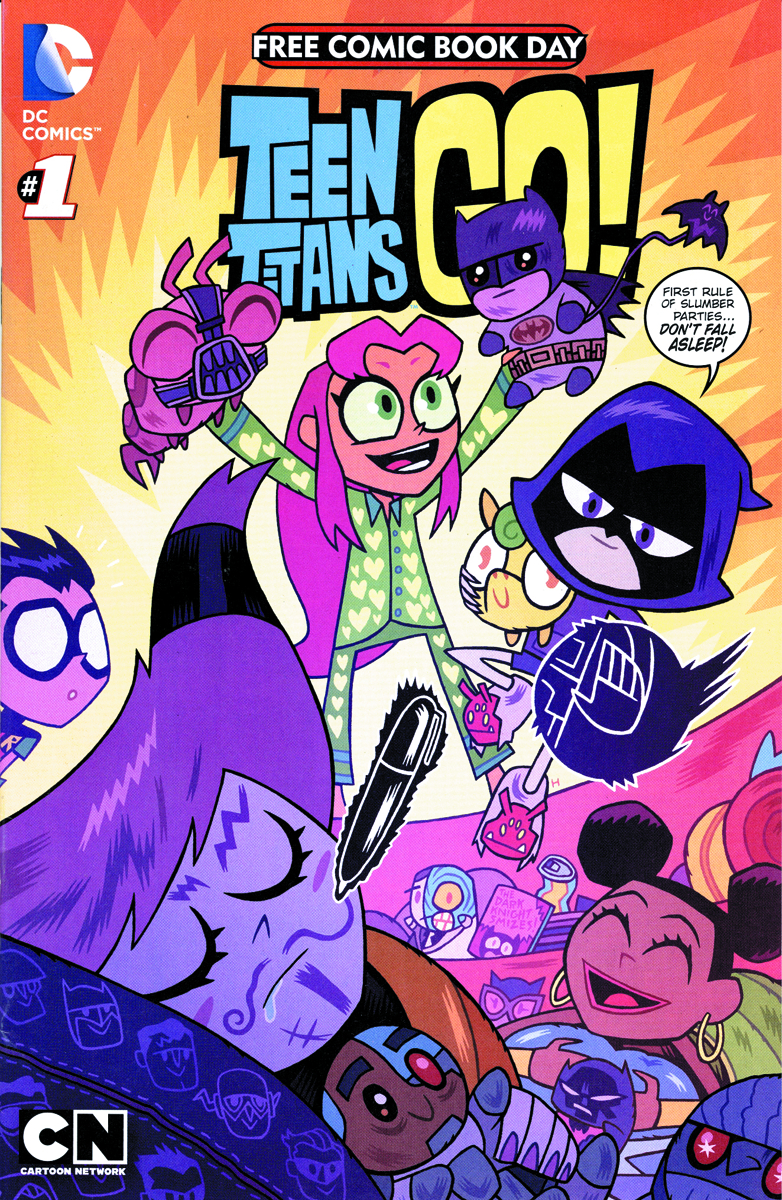 As you can see, they have quite a variety. Every year we all look forward to it. Now while one or two of them don't appreciate comics like I did as a kid, it's still cool to do without spending a bunch of money.
Are you going to be hitting up Free Comic Book Day in your area? If you're interested check out their website at FreeComicBookDay.com or their Facebook Page or Twitter.